As you step into a new year with a new vibe and new targets, you definitely don't want to greet your clients into a dirty and unorganized office because there is a way out. Our tips on clean and organized office remain dependable and reliable at all times. You can bank on our experience!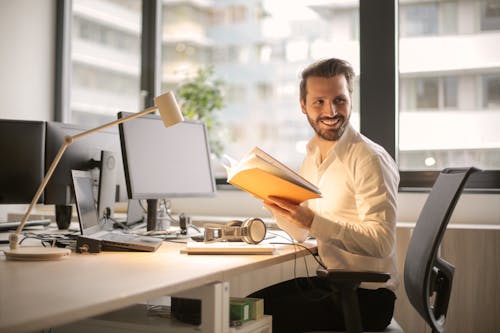 Put things away after you use them
You really can't keep a pristinely clean office even if you are on a break. Get waste bin and trash all strewn files and scattered papers. Make room for cleanliness and get on with work…it's a fresh year, so fire up!
Tidy your office before you leave for the day
How do you feel when you step into a dirty office on a workday? Bad right!
Before you close for the day, the best thing to do is to clear your desk and tidy up your office before leaving, this will allow you get back the next morning into a neat and ready to fly work desk. Sit down and open that contract file confidently without worry!
Clear your computer
There is one good way to make your work zone optimally productive. Download the latest application that you know you need to make your work easier and faster, clear off all unused files and remove all unused software, also update the application you use regularly.
Create a to-do list for the next day's job
This method helps you straighten your mind at work. You work with a clear focus knowing exactly what you should do and strategizing on how well you need to engage to get the best result. Your diary or sticky notes on your computer will be of great help.
Upgrade your equipment
Make sure you don't start the year with a broken chair or an unstable table, don't start the year with old equipment. Upgrade all the tools you need to make your work very effective and productive. Don't persevere with frustrating tools and equipment.
Step into the new year with a clean and organized office……this is one of the key things you need to be productive in 2019. Go and win!