Last year ended on a high note for us in our organization with motivating and satisfactory reviews from most of our clients. A lot of milestones was covered and many targets were achieved. We can't appreciate our team less, we owe them every iota of gratitude and pat on the back for a wonderful year. We also owe a large big heart to you all our customers…..See our appreciation message.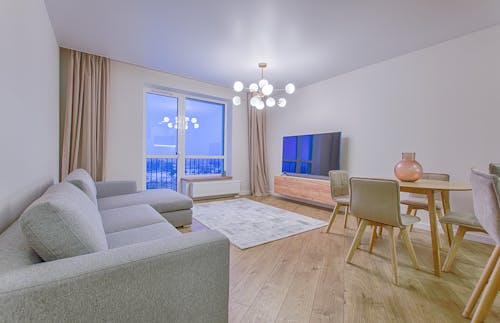 It's a brand new year with high energy level, we want to renew our commitments to our customers……..nothing less than quality cleaning services. We are ready and prepared to increase our service delivery in all aspects which we render them.
Our team members have been prepped on better ways of taking good care of your properties in these four key areas:
inventory
Handling
Cleaning
Finishing
We are very confident and ready to serve you maximally at the prices you cannot run away from…..yes, at purse-fitted rates!
Let's work together this new year for better results and increased productivity and check out our current discount offer for all bookings in January.
When you book us to clean your house, we hand over your house keys back to you cleaned, organized and as beautiful as a paradise!