In this festive season, many offices close down for some days or even weeks for Christmas and the New Year celebration.
You can do thorough cleaning within this period and give your office a brand new look as you are getting into the new year. A brand new appearance will revitalize the spirit of your staff and colleagues and also put your clients and prospective customers into a position for a productive partnership in 2019.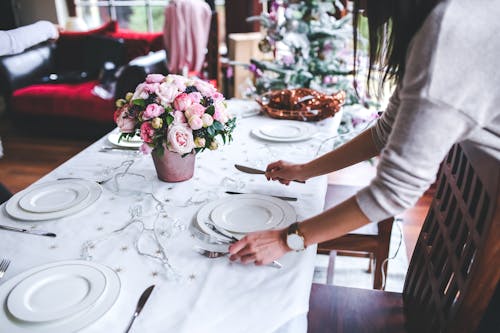 The cleaning tips that we have here are exclusively for your office and they are reliable information that has been trusted to work over the years through our vast experience as a leading firm in the cleaning business.
We believe that you will get very awesome results if you follow through with this advice.
Sanitize your desks and workstation
Your desk and office tables must have sucked up a whole lot of clouds of dust and dirt this year. You really have to prioritize sanitizing all of it before going into the new year because it's a brand new year and you want to give your office the brand new look. Get some disinfectants and wipe all the desks and tables in the office.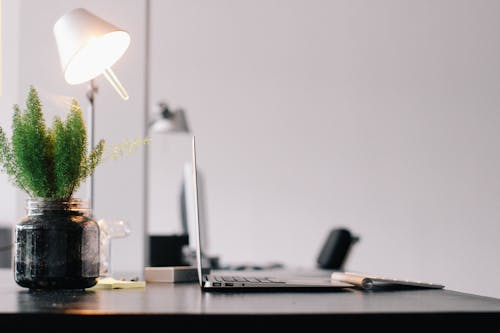 Switch Out Your Bulbs
One of the nicest things you should consider doing in your office is changing all the bulbs to more energy-efficient ones. Your customers and clients would see your projections and relate with your sense of management and efficiency through your initiative. You can get creative with the bulbs to display certain quotes or figures that portray a message to your clients to guide them through the new year.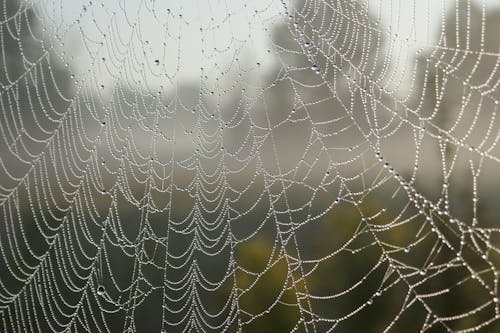 Clear all the Cobwebs
Its been quite a while since you did a deep cleaning throughout the office and some parts would have been covered up pretty bad with cobwebs. Get a ladder suitable to work within the office environment and get a long broom to clear the cobwebs and clean the nook and crannies.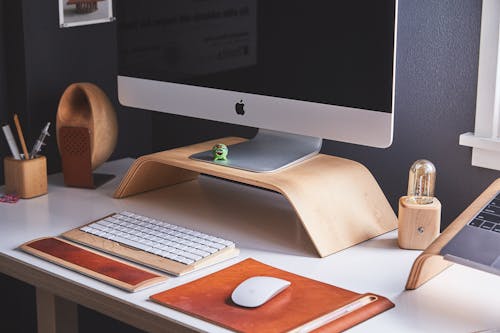 Re-clean your office devices
You can get a clean cloth, spray some alcohol on it and wipe your office devices like the printers, computers and keyboards, even the television in your reception.
It is not bad to also wipe clean the windows and polish the floors for a brand new look.
We are optimistic that you're going into the new year with a renewed spirit of productivity and success. Get us engaged in your business year, let us handle your office cleaning for you in 2019. Contact us here for booking 832-429-8619 info@westpaqcleaning.com.