Christmas is here again with many people paying a visit to your house, this is an opportunity for you to show off your clean, organized and beautiful abode. You can now register your lovely clean house in their memories!
The best ways for you to enjoy this festive period is to get prepared and that is why we have put together 5 tips for you to help you enjoy this preparation without stress.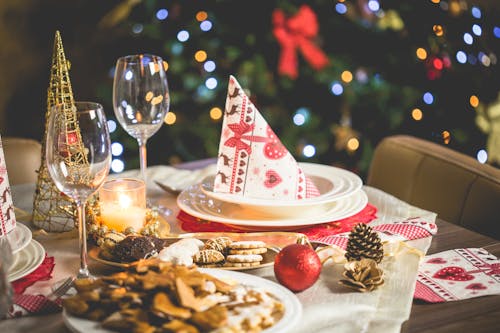 1. Give your carpets a treat
Right from the day you bought your carpet, it has been under different types of weight and dirt.
It is easier to have a professional carpet cleaner in your area come to give you a hand at a very affordable rate…..at least, we can guarantee you this if you are around Texas! Giving you affordable cleaning services is within our grasp.
2. Clean up all surfaces
Your kitchen countertops, your furniture, your shelves, and chairs will need to get a retouch to clear it of clouds of dust and dirt before your guests start to visit.
After wiping all the above with a soap solution, you can now get a clean cloth and get a good polish to shine the table tops.
3. Hire a professional hand for your oven
Due to the busyness that your oven is bound to go through, you need a professional hand to get your oven prepared for the massive cooking without encountering any issues.
Give your guests a treat with a clean oven this Christmas and do that with us.
4. Get your decorations cleaned
Most families get their Christmas gifts and decorations ahead of time, most likely about 2 months ahead. This makes these packages dusty by the time you bring them out and this is why you should dust them and all the lights and sound enabled devices among them.
5. Go shopping why we clean for you
You can just get us involved while you get involved in something else that will make the preparation very easy. We can offer you very affordable cleaning solutions this Christmas with our reliable experience in the industry.
Enjoy the festive period with ease as you follow up with our blog posts and give us your views by commenting in the comment box below.