There are more than a million cleaning blogs on the internet for those who need to get quick help with their house cleaning, but most pieces of advice are either to complex to follow for most readers or they completely don't understand the terms and strategy.
With Westpaq cleaning Solutions, our blog posts have been a source of very reliable and inspiring source of information for readers who seek house cleaning solutions, a service we are best known for in the whole of Texas.
We assure you of absolute comprehensible cleaning contents that won't confuse you but help you solve your cleaning headache to a large extent all by yourself!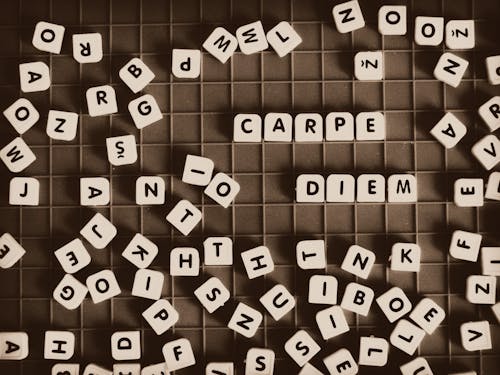 These posts have been helpful to a lot of people and we also believe they will be of utmost help to you regarding your cleaning queries and issues. Get in touch with us for more help on general cleaning solutions…..we are always reliable!