About 5 out of 8 bachelors don't really care if they clean the house or not. Living alone as a guy has some disadvantage and a lot of guys would agree with me that cleaning is one big part of it!
Most men who fall in this category often need help with their cleaning and this post will serve that purpose. Your cleaning headache can end after reading this post… that's if you care enough to spring into action. Trust me, it won't take you the whole time you're trying to spare for other things……just 10 minutes and the house will sparkle!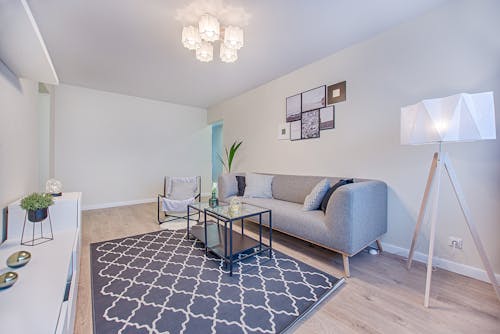 This is a quick guide for you to help you out, except you live in a condo…..we expect this to take you just about 10 minutes.
Get a Vacuum Cleaning Robot
Do yourself a big favor by adding a vacuum cleaning robot to the list of your gadgets. You don't need to worry whether your floors are hardwood or carpet or even rug, the robot will give you the helping hand you really need with this.
Buy only disposable cleaning items
Most guys don't have the patience to keep up with cleaning items or even bother to use them. You can buy disposable mops, dusting cloths, sweepers, wipes and brushes. Just be sure they will do the job for you exactly how you want it done.
Plug-In Odor Eliminators
Have you ever visited a store and you are confused on which odor eliminator you should buy?
For guys, you don't have to worry if you can't get a friend to help you out, get a plug-in odor eliminator to do the job of refreshing your room for you. There endless lists of fragrance in different varieties that you can pick from.
Your room can now smell really nice after all.
Do you have a son or roommate who needs help with cleaning, share this post with them and let's have your feedback on the improvement you can see.