It has been proven that stress and clutter are connected to each other. According to articles on stress by psychology today, clutter is a key factor in stress-related reactions such as decreased mental health, overreaction, and weariness. Clutters give you a headache, it bothers your mind and gets you worked up unnecessarily.
You can take steps to reduce your stress through the tips provided below.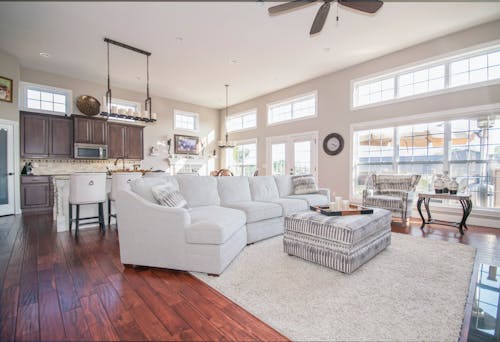 Clean up the populated areas
Only you can identify the areas in your house that really give you so much headache because you always find things lying around even when you wish they can just disappear into thin air like magic!
The populated areas are your first priority.
Get Proactive
You can't control clutter in the house when you don't have a strategy in place. You need to set the rules that guide your kids, family members and friends when they come visiting. Ensure they adhere to the set rules and keep up with us for more expert advice on effective cleaning strategies.
Donate Items to Charity
It doesn't really serve any purpose when your house is full of old items that you can easily do away with. It is mostly normal to think there is nothing wrong with keeping old materials. Why not think of donating these items to a nearby charity? You could trigger the love of reading in someone by giving out that your old David Baldacci's series. You can make someone look handsome in your old Versace jacket or make a kid smile with your old toys. Instead of keeping the items at home and letting them eat up your precious space and housing loads of clouds of dust, they will do well in a charity!
Don't forget to wash all the items you intend to give out and properly get them arranged and boxed up.
Perhaps you don't have time to declutter your home yourself… We've got you covered! Contact us via phone on 832-429-8619.
We are ready to restore the comfort your home gives you any time we come to help you clean it.