The festive season is here again, its Christmas time with its own hustling and bustling. you are now faced with getting your house organized and ensuring it is in a perfect state it needs to be for guests to find it not just comfortable but impressively neat and clean.
these few posts below will give you a guide on all you need to do to put your house in a top-clean state for the season. these are well-selected posts that contain very helpful information on house cleaning.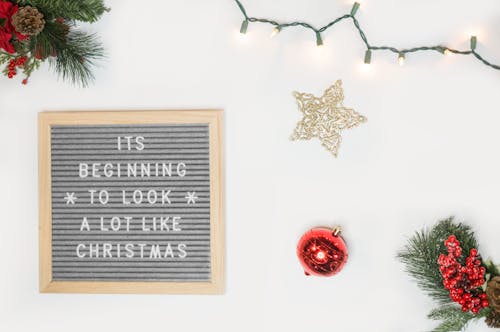 The rush is getting higher and you don't want to be left out of the loop, get yourself equipped with the information from our posts and let them guide you. also, give us your comments in the box below. How do you intend to organize your house this christmas time?
We are awaiting your response!