Having to maintain your rugs requires less work if you know the secrets or know the professionals who can help you clean it and give it a brand new look.  You can save a lot of money if you decide to follow the steps below if doing it yourself is more preferable for you!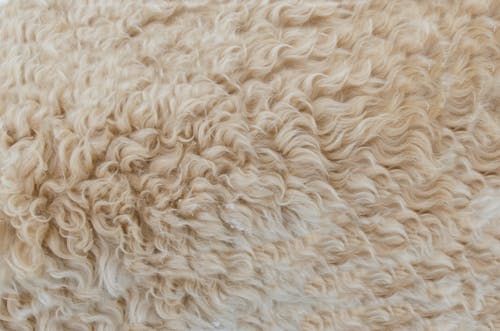 Vacuum it
Using the vacuum cleaner on your rug is like sponging it. You need to do that to ensure all the debris and hair is removed from both the front and back of the rug. Ensure you do this while your rug has been laid flat on a driveway of an open flat surface.
Get a rug shampoo or make one
There are countless rug cleaning shampoos you can buy in the stores, they work differently and give varied results. But if you are unsure whether to buy one, you can as well make one yourself.
Get a liquid dish soap mix it with a bowl of warm water. Avoid using hot water in order to avoid shrinking your rug and making it lose color.
Apply your warm soap solution to a small part of the rug to test for any discoloration before you apply it to other parts of the rug.
Try out this formula
For more stain removing methods, you can do a little mix of the following;
1 teaspoon of liquid dish soap
1 quart of warm water and 1 teaspoon of vinegar
Get a soft cloth to apply the solution to the stained part and blot gently. Allow the solution to sit for about 6 minutes and avoid rubbing the surface. Finally, use a clean cloth to blot out the dirt before drying it with a towel.
These tips are very easy to do and they still give you the desired results. If you don't have the time to try out these methods, you can use just pick up your phone and dial 832-429-8619 and in less than 30seconds, we will be there to handle it for you.