Do you intend to move or relocate this month or early next year? You need to get us involved in your "move-in" plans.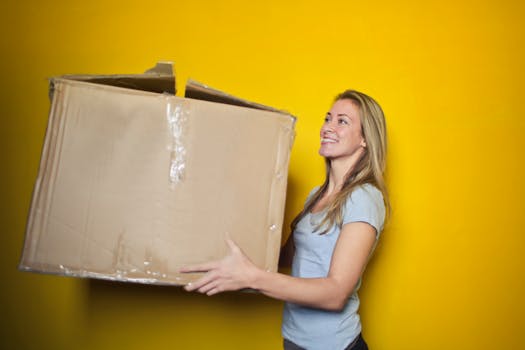 We know how stressful it can be having to move out of a place and move into a new place, especially if the new place is not within the state you are moving out from.
If you intend to move into any of the following towns, Houston, Tx, Katy, Tx, Sugarland, Tx, Richmond, Tx, you can get us involved in the relocation plan. You can reach out to us via phone 832-429-8619 or send us an email via info@westpaqcleaning.com 
Our services cover every type of cleaning you might require in your new house. We deliver nothing less than quality cleaning services through our tested cleaning solutions and well trained and experienced team!
You don't have to worry about move-ins, just reach out to us now!
Read Tips On "Things You Need To Do To Enjoy Cleaning Your House Yourself!"