Thanksgiving is here again, many turkeys and many foods will pay dearly for it as it has been done for decades. We wish you a happy Thanksgiving today while we want you to take home these few tips to help you out so you can enjoy the celebration without crashing.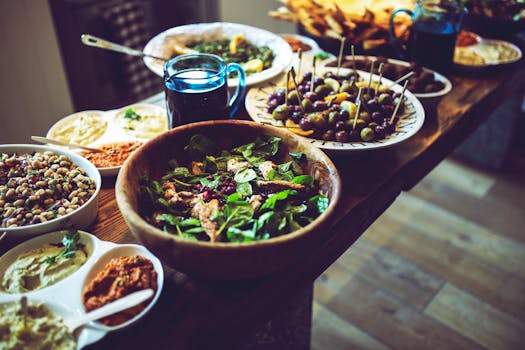 Getting prepped for Thanksgiving is more stressful that after dinner, you will need to follow these clear steps to get your work done properly and neatly.
Wash specific items for the dinner
Make sure your holiday items are prepped and ready to pounce on all the needed cleaning you need to do. Wash items like napkins, tablecloths, placemats, and dishware in readiness. Make sure your cooking pots, frying pans, ovens, and stock pots are all clean and ready.
Organize your kitchen
Due to the massive work ahead, ensure all the needed items in your kitchen is prepared and available within reach. Create space and packs for ingredients that will be needed for all the cooking and get some extra stuff just in case you have more guests that you expect.
Tidy up guest rooms
Clean all the vacant rooms with the toilets and bathrooms. Ensure you replace missing items like toothbrush and powder and the likes for your guests who might be coming from out of town. Provide clean towels, bedspread and check all electrical outlets to be sure they are functioning well.
Polish all shining surfaces
You don't want to have a dirty, oily and greasy glass or marble surface when your guests arrive. Vacuum all the needed areas and wash all glassy surfaces with the appropriate materials.
Enjoy the Thanksgiving celebration with full comfort before and after the celebration. Follow up with our helpful posts on post Thanksgiving cleaning that will take give you ample time to relax.