Time is money and you still can't afford to leave your home dirty and unkempt. These are well-crafted tips you can do in just 5minutes to create time for you to do other things and still keep your house organized and neat.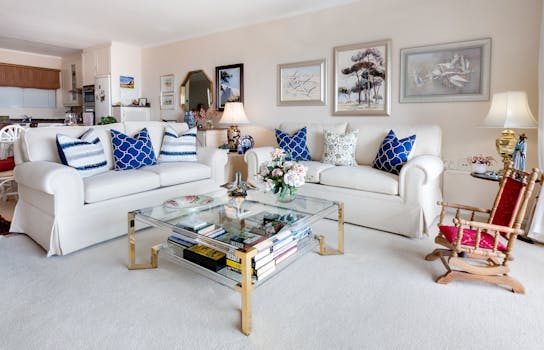 Treat pet hair with dish gloves
If you are a pet lover and you allow your pet to be visited by other neighbor's pets too….there is a lot of cleaning to do!
Get a pair of dishwashing gloves to pick up all the pet's hair in your house. Check your pillows and armchairs for hairs.
Wipe your baseboard of dust
Clean your baseboard of spots and dust by spraying a little amount of cleaning solutions on old socks and run your foot across the baseboard to wipe it clean.
 Wipe your electronic devices with a spirit
Most time you dust your house, you often end up forgetting to clean the electronics that part of the specks of dust settles on. Get a dry clean light to clothe and spray it with alcohol then wipe it over the devices including your Tv, Tv remote and other most handled devices in your house.
 Clear your ceiling fan of specks of dust
Don't put on your ceiling fan until you have worked on all the blades with your pillowcase so that it won't be throwing dust all over the house. Wear the pillowcase into each of the blades one at a time and wipe from the attached end to rim outwardly till you've done all the blades.
5 minutes is enough time to clean your house and keep your time. Follow up with our daily blog posts to keep your house and office always clean.