These cleaning tips are carefully selected through expert consultation on giving you the needed know-how on how to keep your walls ever clean and attractive.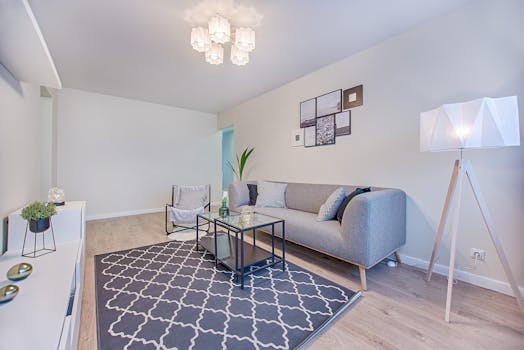 Cleaning Dirty walls
It's easily defendable to have a dirty wall if you have kids at home and also keep pets. The solution is not far-fetched. Get a sponge dipped into a soap solution of washing-up liquid. Scrub across the surface gently till the dirt disappears totally.
If your wall is heavily stained with paintwork, it can be washed off with a sugar soap solution and then rinsed with clean, clear water.
Use your Washable paper
You didn't buy a washable wallpaper for decoration, did you? In the case of grimes and greasy stains on the kitchen wall, you need to get your washable paper handy with a solution of washing-up liquid to give the wall a good treat. Ensure you take care so not to over-wet the surface.
Fixing Finger marks on wallpaper
In order to fix your wall of stains and prints, you can call a mix of vinegar and warm water to action by wiping it over the stains and see the wonders!
Cleaning your fabric wall coverings
Do you have fabric wall coverings in your house? They can be quite expensive and you wouldn't want it to be stained. Follow the instructions on your fabrics on care or call in the help of professional cleaners to help you out while you relax.
Keep following our helpful blog posts for more valuable, house cleaning solutions that you can always rely on. Drop your comments in the box below, we would love to hear from you.