Have you visited any store recently and you get irritated because the windows are dirty, full of grimes or greasy? Every store owners need to key into maintaining a clean and tidy shop for increased sales and improved customer experience.
We want you to learn the tips for keeping a clean shop in these posts; we hope you will enjoy the read!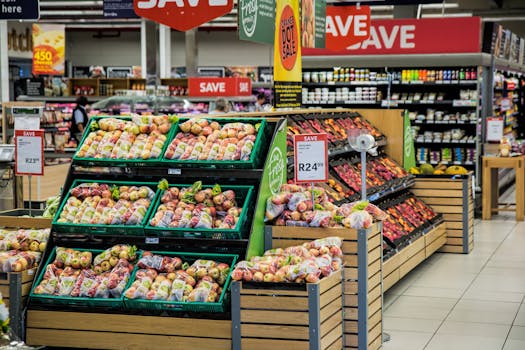 Improved Customer Experience
When you keep a clean shop, where customers can wait conveniently on the queue without feeling pissed or irritated, where clients can touch anything they want to buy without doubt of getting their hands soiled and dirty and such shop becomes a place of frequent return for customers. Customer experience is a pivotal aspect of every business and we trust you don't want to be left out of the loop.
The confidence of an authentic product
When you visit an untidy shop, you have a sense of doubt on their products, either they are expired or they are counterfeit. You don't seem to trust anything you see on the shelf just because the place is infested with pests and filled with cleanable grease and grime. As a shop owner, we want you to improve your shop appearance, make it inviting!
Meeting Industry Standards
There are standards for stores in many advanced countries especially in Texas; these agencies don't smile with shop owners who don't comply with the stated standards. For you to walk tall, you need to keep to standards 100% and do all that needed to be done.
You can't compete with big brands in your area if you have a dirty store that doesn't satisfy customers and pisses them off at every visit. You want each visit to result directly into sales? Then you have to key into good shop keeping ethics for better sales and improved customer experience! Get in touch with us for help.