If you are a book lover, you will find yourself bothering how to clean the shelves and take proper care of your books so that dust and mildew will not make it a haven for insects.
No matter how scanty or full your bookshelf is, you need to know how to keep the shelf tidy as it is a center of attraction for your guests and also give your books a long life.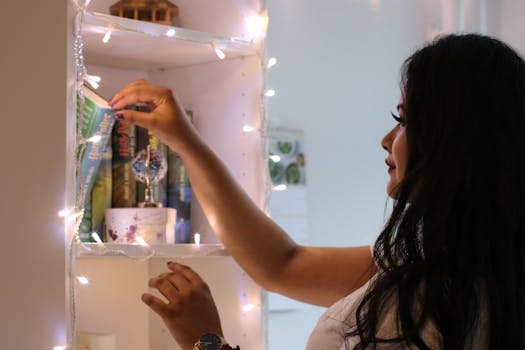 Do regular light cleaning to wipe off specks of dust
One of the easiest ways to keep your bookshelf clean and tidy is to clean and dust with a microfiber cloth. Dust off bookcases and spines of the books, Dusts off all the wooden surfaces and take a quick flip through so that hiding clouds of dust can fall out.
Vacuum and de-clutter
Clear the shelf of books and any other items that you know doesn't belong there. Try to vacuum clean all the sides of the shelf and floor of the shelf and take away any item that does not belong there to their rightful place.
Maintain a dry shelf
Always ensure that you maintain a clean and dry shelf. Avoid moisture by all means and wherever you find any, wipe it off with a dry, clean cloth. Make sure that your shelf is situated in a humid free area of the house where there is enough ventilation.
Maintaining a clean and tidy house is an all-around thing, from your bathroom to the window, kitchen and floor require helpful information from reliable and experienced cleaning services provider. That's why you can always get in touch with us for any sort of cleaning services you might need in all of Texas.