In between, your very busy schedule and your numerous house chores that never seem to finish, we offer amazing cleaning services In all of Texas and it's environs at a very affordable fee.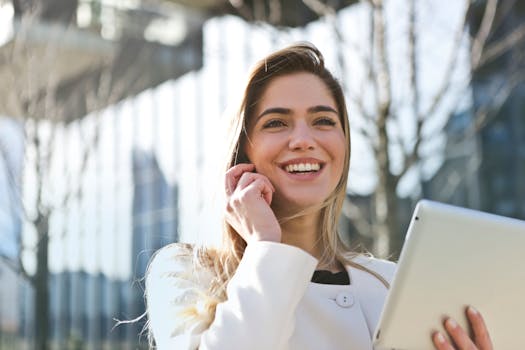 We have been offering affordable cleaning services in all of Houston, Texas for about 2 yrs with satisfactory remarks! You can also follow us on all our social handles and our blog for up to date cleaning tips.
Give us a call for a free quote 832-429-8619.
You can also reach out to us by dropping your comments in the box below or send us an email here info@westpaqcleaning.com.