Cleaning is time and labor intensive, we know that too. We want to help you manage your time and reduce your stress….in short; we want to provide you with cleaning tips that will make you a boss over your house cleaning.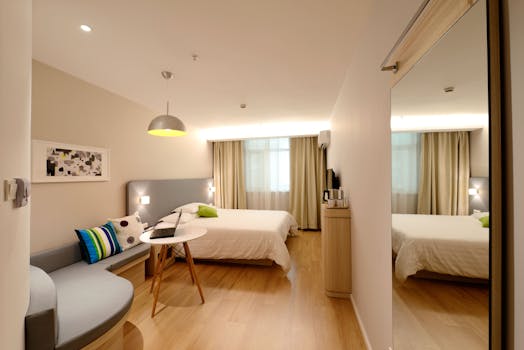 Create a schedule
Like we have always been advising, you can't jump on cleaning just like that without first creating a plan. The plan is your schedule. You need to create a plan around what to clean when to clean it and how to go about it with a very faithful discipline at following up with your schedule.
Call for help
When the cleaning is done, there will be more time for fun. Describe a task to a family member or friend so that the work will vanish in no time. All hands on deck it must be!
See these 5 helpful cleaning posts you should read on our blog!
Put on free comfortable clothing
Set aside a pair of top and jean as your cleaning uniform, you definitely don't want to put on your best clothes while cleaning. Putting on these clothes even put you in a cleaning mood.
Concentrate on the work
When doing your cleaning, make sure you stay focused on the work. Except there is an emergency or something very important you can't keep on the waitlist, don't get distracted. Stay on the job until you are through or done.
Essential office cleaning tips that increase your ROI
Follow specific order when cleaning
Cleaning is a process, the process has order and the order needs to be followed to achieve the desired results. This is what makes us professional cleaning service….we know how to do it professionally.
We are popular because we offer the best cleaning solutions on our blog and in the whole of Houston, Texas we offer top-notch cleaning solutions at affordable rates. Contact us for a free quote.