Managing your office space for productivity and staff motivation is quite important. Keeping an image in the minds of your clients and potential customers that you take hygiene to mind is very key to your company's growth. Follow the steps below to get the tips perfectly.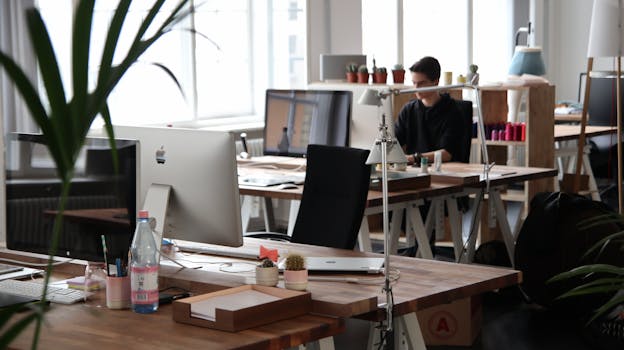 CREATE SPACE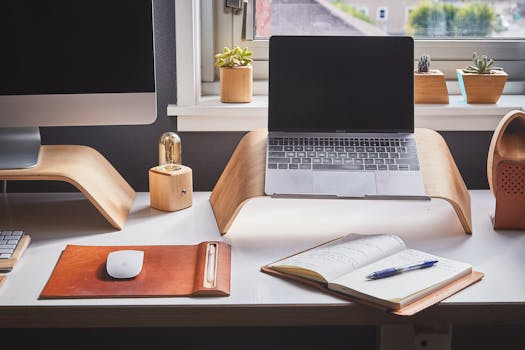 Create space on your table by taking off any unwanted and unneeded papers or files. Make your desk as clean and organized as possible. It takes off the stress of unnecessarily searching for items you can easily locate when you get really organized.
EDUCATE YOUR STAFF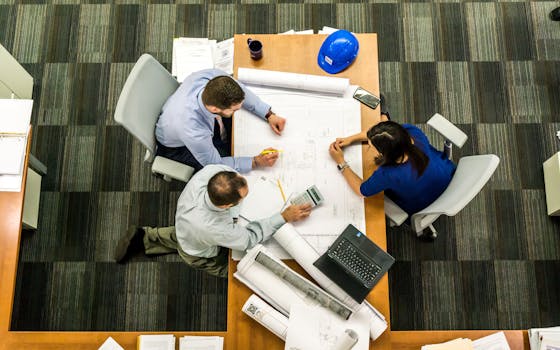 Getting your team to understand the importance of an organized office is as important as training them in skill enhancement training. Your office should be as neat as you want and also to the satisfaction of both your clients and yourself. You can only achieve this by educating your staff on the importance of an organized and neat office.
Connect with us on our Social handles for amazing house cleaning tips
BOOST STAFF CONFIDENCE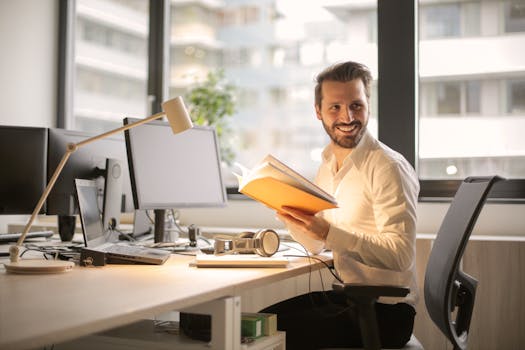 An organized office gives your staff confidence and boosts motivation. They use less time stressing out on looking for files or other unneeded materials when they already know where to pick it up. An organized office makes your time at the office worth it because while you are working, you are in an atmosphere where everything is rightfully in their place.
An organized office is a trademark of success and productivity, there are no Forbes listed companies that are wanting in the practice of keeping up with a well-organized office. If you need help with your office cleaning job, kindly reach out to us and let's handle it for you.