Westpaqcleaning has stood out over time when it comes to first-hand helpful cleaning tips and cleaning solution that takes away stress and relieves you of an unnecessary headache. We have provided over 500 house cleaning posts that are very practical and useful both for your residence and for commercial purposes. See our handles and follow us with your Follow, likes, and shares!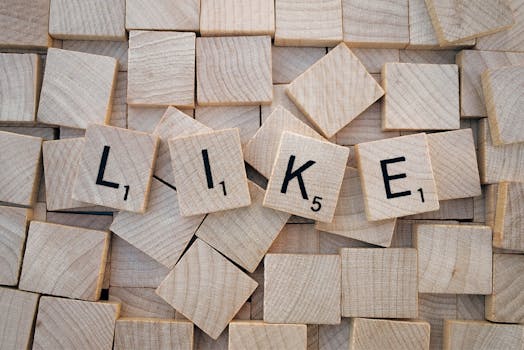 You can't enjoy the benefits of our insightful posts if you don't connect with us on our social media handles
Follow us on Facebook @Westpaqcleaning 
Connect with us on Linkedin @westpaqcleaning
Follow us on Twitter @Westpaqcleaning
Follow us on Instagram @westpaqcleaning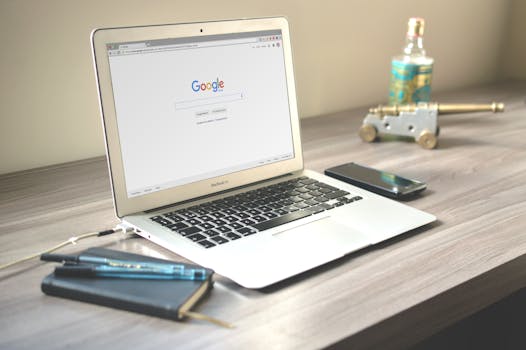 Connect with us on Google My Business @westpaqcleaning
We can't wait to have you connect with us….we don't want you to miss out on our top-notch cleaning solutions! Connect with us today!