Cleaning your ceiling is one very key part of your house cleaning chores. Though the ceiling is one area where many people don't really love to touch, so it happens to be among the commonly ignored areas in the home. We know you will learn how to handle your ceiling cleaning after reading this helpful tips.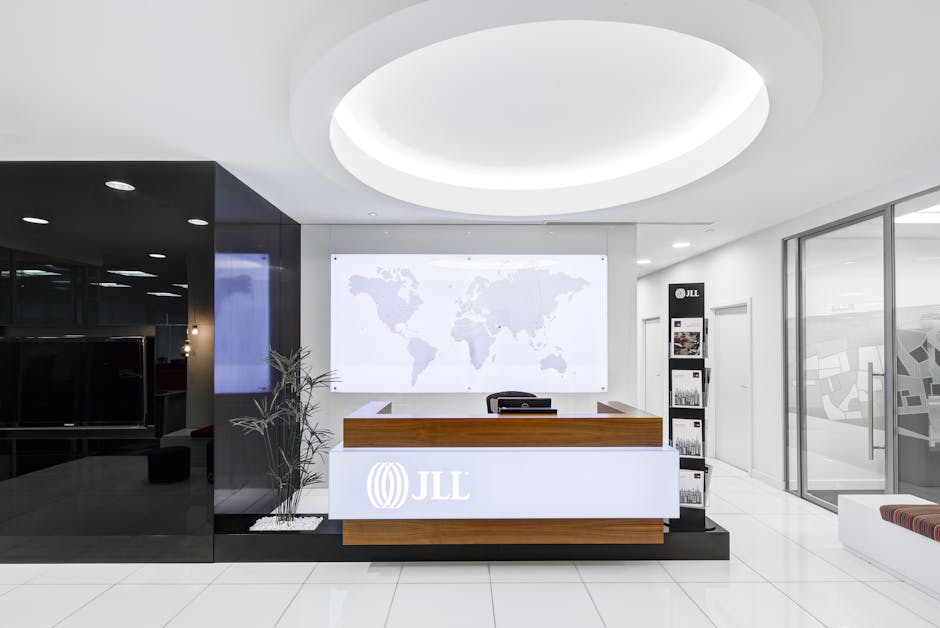 Vacuum clean it
Vacuum cleaning your house is normal. You can take care of debris that lies in your ceiling by using the proper vacuum attachment.
Try to pay close attention to corners and nooks if your ceiling is molded. You can use bristle attachments with your vacuum.
Dust it off
Laying your hands on a duster can relieve you of unnecessary stress when cleaning your ceiling, wipe the surface repeatedly when cleaning the surface of your ceiling. Take note to dust off the duster itself while you are at it.
3 quick use of vinegar, salt, lemon juice, and baking soda
Create a cleaning mixture
Create a cleaning mixture that can handle the texture of your ceiling depending on the materials. Follow the mixture below:
Mix 1 cup of warm water, 1 teaspoon of non-abrasive dish liquid (like Dawn), and 2 tablespoons of white vinegar.
Pour the mixture into a spray bottle, Shake the spray bottle vigorously.
Use a paint roller
You can get a paint roller to work on your ceiling. Using a large paint roller on your ceiling is quite systematic and it will treat your ceiling mildly when applied with vinegar.
Stay faithful to our blog posts and find house cleaning easy. Post your inquiries and comments in the box below.