Moving into a new apartment is appealing and stressful if you don't have too many hands to assist you. Let's help you out by providing the needed tips to cleaning that new place of yours.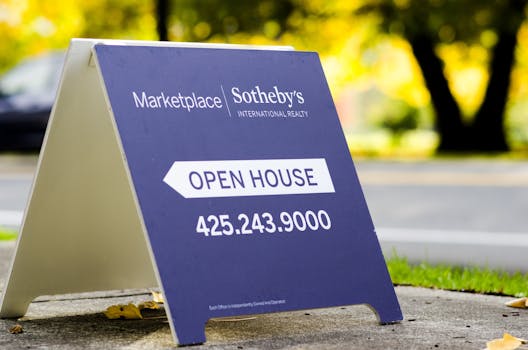 Check for webs
Try to look at the dining room and the chandelier. If you find any spider webs or dust, you should try using a soft microfiber cloth to wipe it off or you can also use a bendable handle to wipe away any mess.
Check the dishwasher
Don't forget to take a look at the dishwasher for any leftover decaying food and try to rinse with warm water and vinegar before wiping with a clean cloth.
Cleaning your window like a pro! What you should do
Wipe the sockets and plugs
In almost every new house, you have to take a careful check on disconnected wires or peeled ones for safety. Note that you should try as much as possible to clean the house with the power source off and use a broom for wiping areas above your reach.
We hope you enjoy your new place and stick to cleaning schedules that delivers good results. For a free quotation, contact us here.