Cleaning is one thing you should take very seriously in your daily house or office chores. You cant have a very serious office and a productive one unless you include cleaning in your priority list.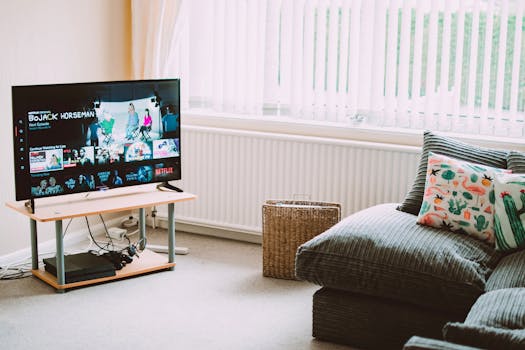 "One of the biggest mistakes people make is waiting too long to clean," says Donna Smallin Kuper, a certified housecleaning technician. "It may seem strange, but if you clean more, you'll actually be cleaning less.
1. Get enough microfiber cloths
We mean, bulk buy them.
Microfiber cloths take away 99.9 percent of germs without the need for soap or disinfectant. In fact, they normally do the trick with just a little bit little of water. They're machine-washable, so you can reuse them, and they're great for cleaning up dirt and dust as well as leaving a streak-free shine on your clothes.
2. Reduce your supplies and organize them
Although the supermarket shelves are always stocked with a cleaner for every surface of your house and every appliance, you really don't need that many. "You just need a few basic multipurpose cleaning supplies that can be diversified for all your needs."
3 quick office cleaning tips you should grab!
3. Clean your bathroom regularly
Make sure you pour some cleaner into the base of the toilet brush holder to get cleaner results.
"It's always easier to make sure your cleaning is integrated into your daily activities," you get nothing less than a clean bowl every time you have a visitor to visit your toilets."
5 "easy-express" ways to clean your oven
4. A lint roller to cast off the dust
"A lint roller is great for making sure you get dust particles off things like faux plants, lamp shades or even for spot cleaning an area on your curtains that attracts more dust,"
Let's get your feedback in the box below, we appreciate so much!