House chore doesn't get to reduce when you get pregnant, you wish you can just sleep, walk around the house and eat without getting involved in the cleaning. We understand this and that is why we are giving you helpful tips to assist you throughout your expectancy period.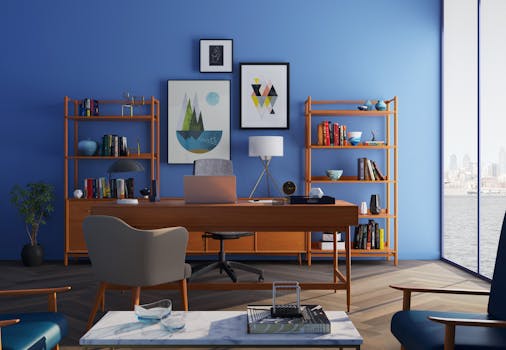 Stay away from Fumes
At this period of expecting your baby, you might need to stay away from any fumes that may trigger unpleasant feelings, you need to get used to some good green cleaning that is really harmless to your family and you. Get tips on the use of vinegar, lemons, and soda. You can do whole lots of amazing home cleaning with outstanding results with these materials.
Read More: Grab these 5 cleaning hacks that can make your kitchen sparkle again!
Stay Away From the Kitty Litter
One very important chore you must avoid by all means is your kitty's litter if you are a cat lover. Cat excrete can cause toxoplasmosis which most times results in pregnancy loss or prematurity. To ensure you stay away from this as much as possible.
Read More: 5 toilet cleaning hacks you can proudly teach your next door neighbor
Watch Your Back
As you progress in your pregnancy time, you have to ensure you take good note of your back conditions.
The weight of the baby you carry will start to tell on your body and your center of gravity will start to alter, make sure you clean hard to reach places with extendable handles and take serious caution when you carry objects that stress your back.
Be cautious with your Belly
Stay very far away from unfit dresses when you want to clean and stay away from spaces that don't fit you even before you got pregnant. While carry objects, ensure you don't carry the weight that will put pressure on your belly.
Try not to bump into items or corners in the house, this has a very high possibility of happening because you will have to move around the house when cleaning and you might be unconscious of this- just take note now!
We hope these tips can be as helpful to you as it has always been, you can call 832-429-8619 us in if you need a bed rest. Relax while we clean, that's why we are westpaq!