Keeping a clean kitchen is not just enough- it has to be sparkling and cheap to clean over and over again! Are you one of those who think kitchen maintenance gulps chunk of cash?
Have you spent a lot on cleaning products and you're not getting the desired results?
Then you need to grab these "trusted" and "tested" kitchen cleaning hacks and try them out asap- Like "right now!"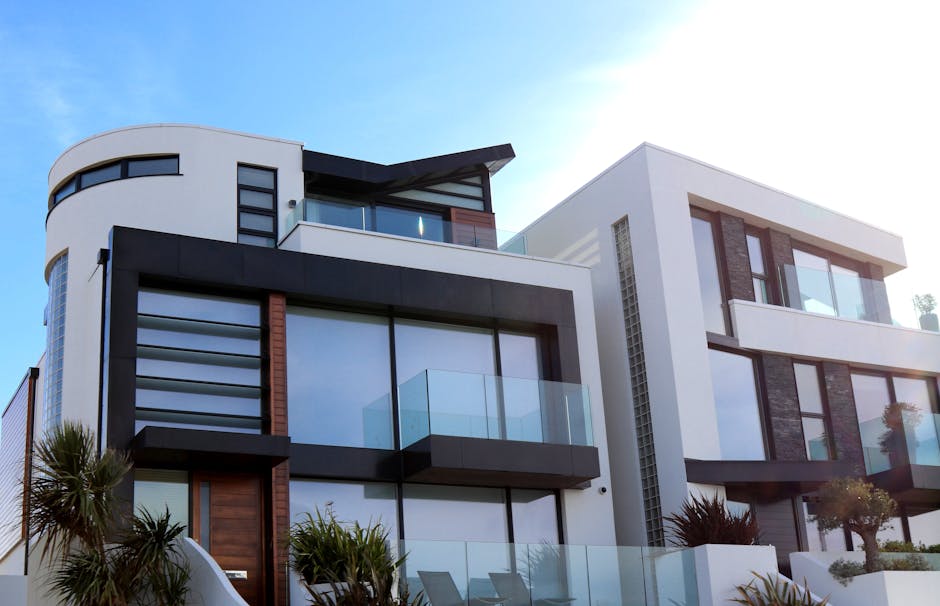 There are wonderful solutions for your house cleaning headache you have to see right away! Below are 7 mind-blowing articles that will give you complete rest on your house cleaning issues. Make sure to click on each of the links provided….have a good read.
Washing machines are vital tools in every home due to their function and the unimaginable help they render on cloth washing. They save us a lot of time and cut costs meant for the laundry also. It won't be a bad idea if we learn how to manage them very well. These are 4 quick tricks you should know in order to properly maintain your washing machine and give it a long life.
Most hours of an average American is spent at their respective offices. And most of the cleaning that is been carried out in most of the offices are light vacuum cleaning, emptying of trash and others while there are loads of dirt in the reception chairs, the HVAC and on the blinds. These cleaning exercises seem pretty good to almost everyone in the office until you call in an expert cleaning company and you see how much dirt you are harboring in your office premises.
Mothers are the center of the workload this holiday period with kids around. Mums do the shopping, cooking, wrapping and get very busy doing all the house decorating and at the end of the day, they still clean!
Most mums don't really get to enjoy the holiday like the dads and the kids……they are busy throughout the time cleaning before and after the holiday, trying to get things organized as much as possible.
A dirty office hampers productivity and drastically reduces workers morale!
Whether you're the manager or the office clerk, you can make your office space neat and conducive to a spike in ROI! The reason because "a neat office directly improves productivity!"
We believe our educative and informative posts will not just help you achieve a clean and organized house but will also help you educate your neighbor adequately on house cleaning information.