Keeping a clean and organized home for old people is a different ball game. It becomes more stressful and less enjoyable; here we have put together 7 helpful tips that are "helpful secrets" to lift off the hassles from you.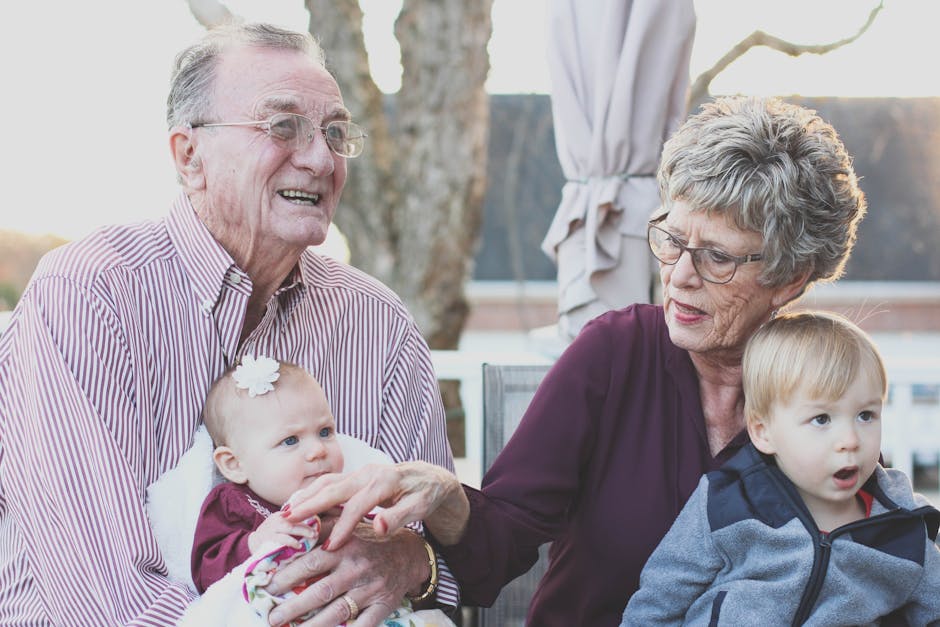 Lay the canned foods on your countertops
At your current age, you will need to put less pressure on your back. So you will need to place your frequently needed foods on the counters where you don't have to bend or stoop to reach.
Your veggies and fruits will do well on the topmost part of your counters.
READ MORE HERE: OMG! See these 7 irresistible house cleaning solutions you've been missing!
Organize your food with labels
Keeping an organized refrigerator is part of the easy things you should know. Get your fruits and veggies into labeled containers to help you reduce the time you need to locate the ones you need in a jiffy.
Use the Right Tools for easy cleaning
As you find it easier unscrewing with a spanner than a hammer, so its also easier doing cleaning with the right set of tools. See our post on "cleaning tools" for better knowledge.
Put a bin close for easy storage
Getting to de-clutter your house cannot be done any other way than to get used to a bin. Drop in all items you don't need to create space and make your house clutter free.
You can clean more than dishes with your dishwasher
Your dishwasher can come in helpful while making your house cleaning easy. Clean your toys, organic foods, and other non-chemicalized items with your dishwasher.
Clean the hard to reach places with a broom
You don't need to stretch or bend when cleaning crevices and corners in your house that has aided dirt and clogs. Get mopping stick and tie your broom to it to get a longer reach, both upward or down inside some dirty corners.
Get us involved
Of course, the easiest thing to do is to pick up your phone and give us a call 832-429-8619. We can reach your location in a twinkle of an eye, we keep to time and deliver nothing less than the quality you can afford.