Our dirty windows are located exactly where the dirt wants to come through; they are defenders of dirt and grime. You can enjoy a spotless window after trying these cleaning hacks. They won't fail you, trust us when we say so!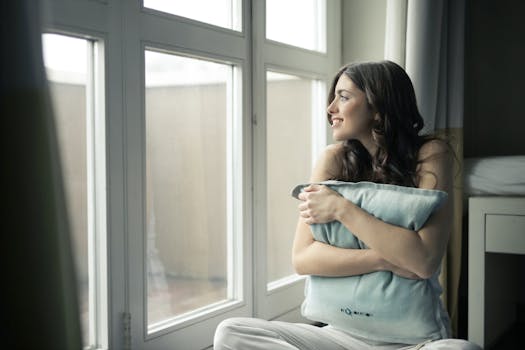 Use a tong
When it is time to clean your windows, you can make the job easy by using a tong. Each slat can be cleaned perfectly well when you want to clean your windows no matter how dirty. Wrap a clean cloth around a tong after dipping it inside a soap solution, then scrub it along the surface of the window slat till you are sure the window slit are dirt free.
READ MORE HERE: 5 Sofa cleaning hacks that will make you feel great!
Use vinegar
Your windows can have mold and mildew over time. To get rid of them, get a mixture of vinegar and tea tree oil. Put some of it in a spray bottle and spray over the window pane and clean with a clean cloth till it sparkles right in your eyes!
Use a sponge brush
Use a sponge brush soaked in pine-sol to reach the hard to reach areas with clogged up dirt. Wipe thoroughly till you get the clean stripe-free window pane you want.
Use a squeegee
You can also achieve a streakless window after spraying it with vinegar or soap solution then work on it with a squeegee and you will get nothing less than a spotless window.
You should definitely try the above cleaning tips so you can join our list of trusted clients who fully rely on our hints and advice. Call us for a free quote today!