Getting your cleaning started from the toilet is very difficult to do- in fact, the more frequently you seat on the toilet bowl, you could wish there is a magic wand you can swing to make it purely clean like you've never used it! There are no shortcuts about it than to get "practical tips" to make your toilet a center of attraction for your guests anytime they need to use the restroom.
They need to really find it worthy of rest and not a scary scene!
Right here, we've rounded up 5 toilet cleaning tips you can teach your next door neighbor which they probably have never heard of.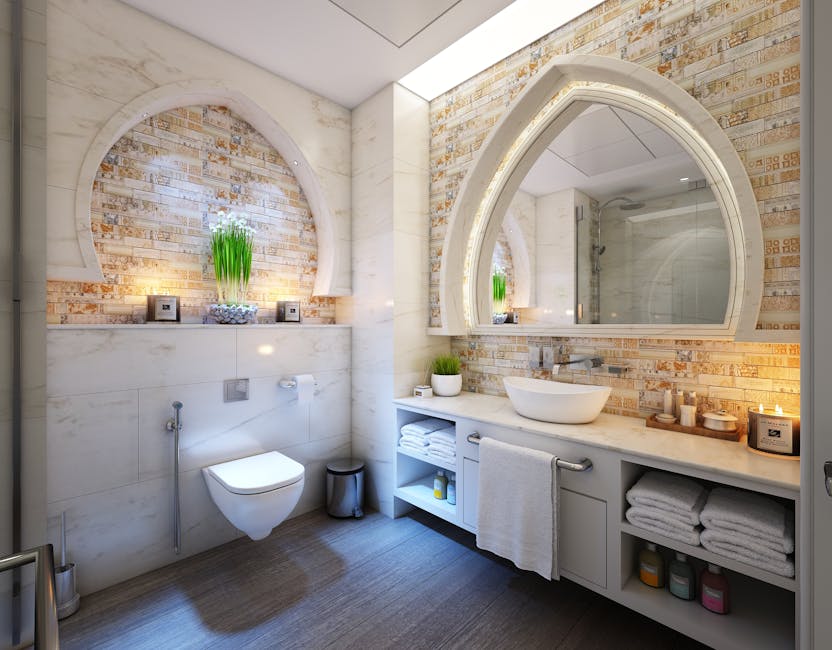 Use a clean toilet brush always
You can't clean a dirty toilet with a dirty brush- No way that's gonna happen! You can only get a germ free, clean and sparkling toilet when you use a germ free toilet brush that oozes a sweet and inviting smell. Dip your toilet brush into the holder after filling it with a trusted cleaning solution.
Clean the bowl inside-out
You have to give your toilet bowl a thorough touch when cleaning. Don't get satisfied with the cleaning until you have cleaned both the inside and outside of the bowl thoroughly with a mixture of vinegar and dish soap solution. This will break any hidden grime and wipe it purely clean! Then you can sit on it like a throne and feel like a king!
Clean the floor
Your toilet floor can be grossly dirty and clogged with grime and specks of dust. Cleaning the toilet without cleaning the floor is cleaning nothing!
Get a scrub and soap solution and scrub away the dirt that scars you out of your own toilet.
Treat all faucets with lemon
Some water stains stay on the faucets that's makes them look like artifacts that were just dug out of some ocean. Give all your toilet faucets the "Lemon treatment." That's all you need to make them shiny again.
Re-clean your soap and toothbrush holders
When was the last time you remembered to clean your toilet brush and soap holder? You probably won't remember that easily. Those items can hold down lots of dirt clogged up inside for months. Toss them into a sink full of warm soap solution and clean them.
You must have been feeling spurred to go into your toilet now and start cleaning- exactly how we've been able to empower our clients to do the same because our cleaning tips are "reliable" and "trusted" to give outstanding results! Book a Free Quote with us right away for any professional cleaning and drop your message in the box below for more inquiries and comments.