There are wonderful solutions for your house cleaning headache you have to see right away! Below are 7 mind-blowing articles that will give you complete rest on your house cleaning issues. Make sure to click on each of the links provided….have a good read.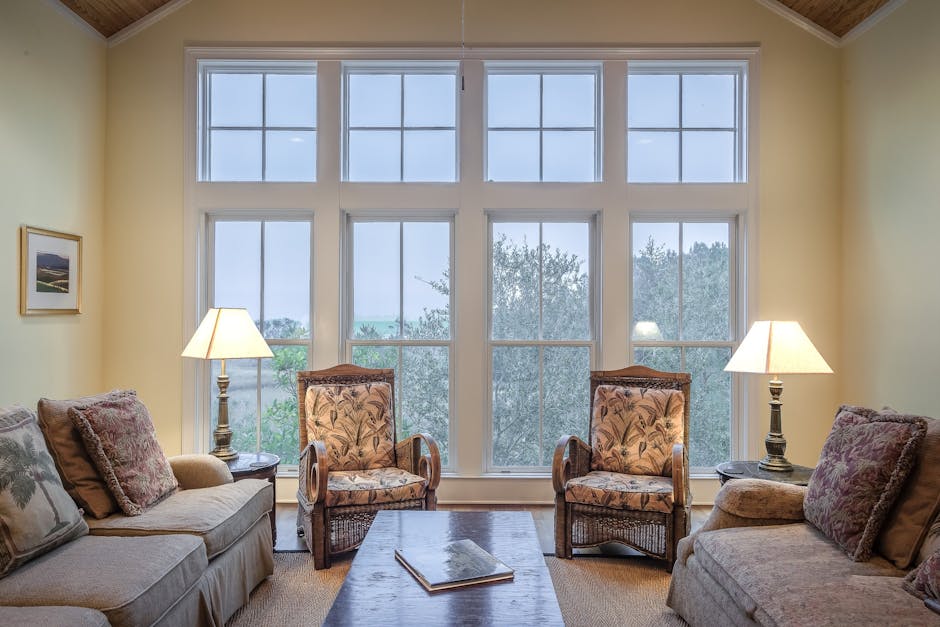 Toothpaste as a Cleaning Agent
We all know the dynamic uses of vinegar and baking soda in cleaning around the house but only a few of us know the uses of toothpaste. That's right – toothpaste has some amazing ingredients that make it great for cleaning purposes or adding that final bit of shine. So if you've got a toothpaste tube that's close to finishing, it's best not to throw it in the bin. Store it for inexpensive cleaning around the house. This blog post will discuss a few ways you can use toothpaste to clean in your house. READ THE FULL ARTICLE HERE: https://westpaqcleaning.com/2018/04/12/katy-home-cleaning-company-tip-toothpaste-as-a-cleaning-agent/
How to Remove Stains from Leather Furniture
We all know that leather is a luxurious material. Having an entire sofa or a couch built in natural leather must cost a couple thousands of dollars. That's why when a stain, be it water or ink, makes its way onto the surface of your prized leather furniture, it's always a house crisis.
Most homeowners end up trying silly and harsh cleaning hacks for their leather making the damage irreparable. Act smartly and learn how to handle leather furniture the right way so the next time a stain mishap occurs, you know exactly how to tackle it! READ THE FULL ARTICLE HERE: https://westpaqcleaning.com/2018/04/15/katy-house-cleaning-company-tip-how-to-remove-stains-from-leather-furniture/
Washing Your Bathroom Rugs the Right Way
Bathroom rugs are constant victims of water splashes, soapy remains, and body sweat. The fibers of a microfiber rug or the crevices in a plastic mat tend to collect all of the water and sweat making an ideal habitat for bacteria to nurture and grow. Eventually, when these rugs are left unattended for too long, they start emitting a disagreeable odor which prompts most homeowners to take action. Be a smart homeowner and don't let the stage of the stink ever arrive. Schedule regular washings of your bathroom rugs and mats. This could be a monthly or bimonthly chore depending upon how frequently you use the bathroom and how dirty they visibly tend to get. If you have light colored rugs, you'll easily observe brownish black smudge marks or dirty footprints before the stink phase. That's when you know it's time to throw the rugs into the washer. READ THE FULL ARTICLE HERE: https://westpaqcleaning.com/2018/04/16/katy-house-cleaning-company-tip-washing-your-bathroom-rugs-the-right-way/
5 most overlooked Spots in Your House and How to Clean Them
Your house may seem sparkling clean after a thorough cleaning has been done and you look very satisfied, but there are some dirt and germs that do sit in very secret places. Here is how to handle them! READ FULL ARTICLE HERE: https://westpaqcleaning.com/2018/08/10/5-most-overlooked-spots-in-your-house-and-how-to-clean-them/
What to look for in a great Home Cleaner in Katy?
While it seems like a low-effort task, choosing the best home cleaning company for your needs can, in fact, be quite overwhelming. With a bevy of companies to choose from in Katy, pinpointing the right one requires some serious consideration and we've compiled a list of items to keep in mind when you're faced with this choice. READ FULL ARTICLE HERE: https://westpaqcleaning.com/2018/04/26/what-to-look-for-in-a-great-home-cleaner-in-katy/
DUSTING YOUR OFFICE THE RIGHT WAY
If you run a business of any kind, but chances are, in a short period of time, you will experience the build-up of dust in and around your office.  It is simply inevitable. Now, You can task one of your employees with the responsibility of doing the dusting and cleaning around the office or you could save their time and invest in revenue-generating activities.   If you choose the latter option, you likely will be looking for a reputable and professional commercial cleaner in the Katy area.
But, If you are operating on a tighter budget and need to keep services in-house for the time being, here are some suggestions on how to dust properly to keep your office clean and professional.
READ FULL ARTICLE HERE: https://westpaqcleaning.com/2018/01/29/dusting-your-office-the-right-way/
Katy Home Cleaning Company Tip: How To Clean and Disinfect Granite Countertops
Amongst the multitude of materials that are used in manufacturing kitchen countertops, granite is one that is extremely popular – and for good reason! The natural mosaic patterns on these countertops make them aesthetically pleasing and the sturdiness makes it ideal for handling heavy weights without breaking and bending. READ FULL ARTICLE HERE: https://westpaqcleaning.com/2018/04/16/how-to-clean-and-disinfect-granite-counter-tops/
Give us a call for more reliable and efficient house cleaning services!