There is no single fun in seeing your house dirty but not able to clean it because you are just too busy. You are not the only one in that situation and so, we have a way out for you to handle the situation because we understand your plight and we want to help you solve it.
Here are 6 very easy ways to do your cleaning if you are one of the very busy types.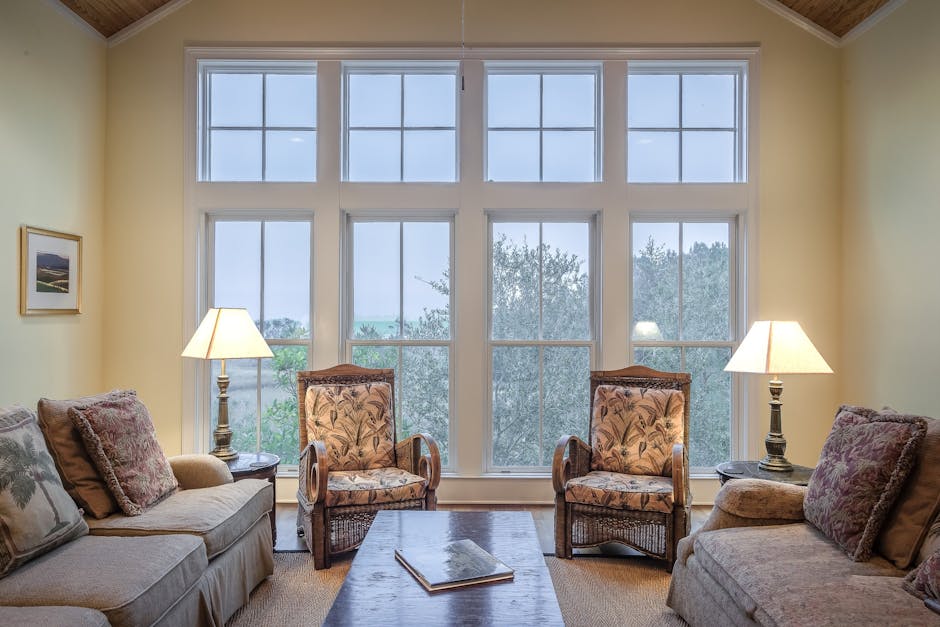 Use Oven Liner
You definitely will get pissed when you see more dirt in your oven after cooking or heating up some chicken, when there are still loads of cleaning to do. You can limit your stress by using an oven liner. They protect your oven from getting stained and oily. Just trash the liner after you're done using the oven!
Warm Soapy Sink Water
Getting the dirt and junks on your plates, pans and cooking pots off is easy! You don't have to worry about how to clean them after dinner or breakfast. Just fill your sink with a warm soapy water and put your dishes and used kitchenware's inside, the cleaning will be more than easy!
Pour Boiling Water down Drain
One of the very easy and efficient ways to detangle any obtrusions in the passageway of your shower drain is to pour hot water down the drain at least once in a couple of weeks. This will clear the way and wash off any tough blockages that the normal cold water cannot handle.
Dry Right Away
It is advisable for every homeowner to dry their laundry right after washing them! You don't need to make it wait in the washing machine when you can just dry it once and for all. It saves you money and time!
Laundry Basket
Some of the time when you do your cleaning, you need to have a laundry basket handy so you can pick up any object you think is not in the right place and while walking around the house, you place them back one after the other where they belong!
Doormats & Boot Scrapers
The easiest way to avoid dragging inside your house, mud, and dirt from the street is to get hold of a doormat or boot scraper. Especially in the rainy and winter season, you need these two to make your cleaning easy!
We know your schedule can be very tight and your head over-loaded as if you've opened up more than 5 tabs causing your head to burst with a stressful bang! We hope you find these hacks helpful as many of our clients have made satisfactory remarks on our experts cleaning hints. Call 832-429-8619 us for more professional advice and consultation!