The holiday period is here, and you are probably basking right now in the euphoria of how interesting and memorable it was last year! But you simply cannot let go the headaches that come with such wonderful time…..cleaning!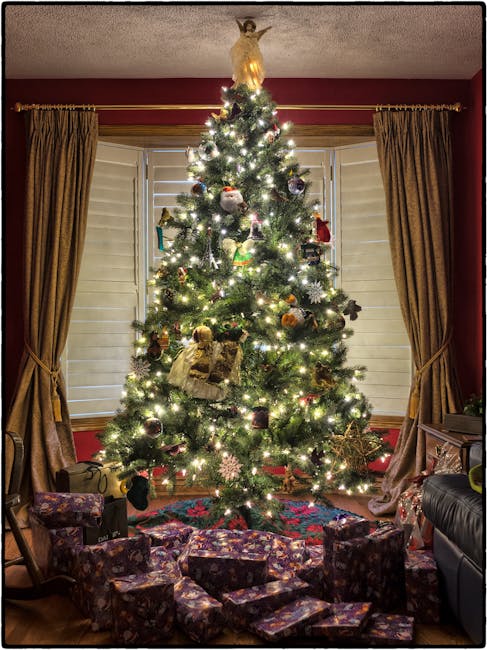 Inasmuch as you wouldn't want to miss your vacation, picnic or family reunion for anything this holiday season, it would make a lot of sense putting everything in order and organized before going out of the door……bag in hand! If you can follow the steps carefully described below, you will definitely come back to a neat, organized apartment and enjoy your post-holiday rest in comfort!
CLEAN THE KITCHEN
The post-holiday preparation is mostly done in the kitchen, so you simply cannot overlook it when it's time to put things in order before setting out on the journey. Get to work by cleaning everything that requires it before you leave. Clean the utensils, oven, refrigerator and other important things in the kitchen that won't require full-fledged cleaning of a professional.
WASH THE DISHES
Part of making sure all is done is to keep the dishes clean. Wash them all appropriately and keep them in the right place and also make sure the sinks are all cleaned up!
The 5 House Cleaning Tools Every Home Must-Have!
PUT A SHINE ON YOUR BATHROOM
Don't leave your house with a dirty stinking bathroom. Scrub all the necessary places; wipe all tough dirt with vinegar and cleaning gels that can really do the job well. You can now enjoy your holiday in peace.
GET YOUR BED READY
Many people don't take this very seriously because they think they will have the strength to make their bed by the time they are back. The truth is that most people who travel for holidays come back far tired than they could handle and just jump on the bed, before dozing off! Put your bed in order before you leave and come back to enjoy the bed you made yourself.
Enjoy your holiday to the fullest when you follow the steps described above, Call us (832-429-8619) if you need professional deep cleaning services! Happy Labor day!!!