You might have to ask yourself some very key question like, "why do I need a schedule?" Of course, you know how you've been coping with the cleaning chores, but the reality has been that you've been enduring the searing pain of having to disengage from other important schedules to get the cleaning done. This is exactly where we intend to help you out by letting you see why you need a schedule and how to follow it up.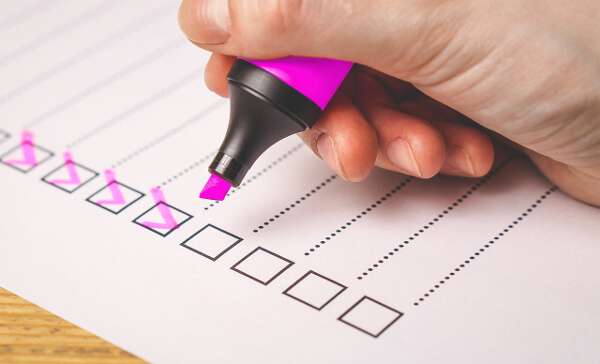 4 C's at Creating a Perfect House Cleaning Schedule
Call for more hands
We all know cleaning can be quite cumbersome, that's exactly why you need to read the whole hints we've put here for you. While working alone, you can easily get weary or get tired, but we will also advise teamwork here! Yes, teamwork doesn't end at your corporate office; you also need to get few hands to clean with you. You will end up finding it enjoyable, comfortable and the job result will be amazing!
Capture what need Cleaning?
When you live alone, you definitely will not be obliged to clean on a weekly basis, as in strictly weekly. But in a case where you have a family or group of friends living together, you definitely will need to come up with a schedule to handle your cleanings.
Clean during your free period.
You really don't need to cram up your whole cleaning into a day, you can fix certain rooms for certain days or some part of your house for particular days where you only have to spend about 1-2 hrs cleaning before relaxing and doing other parts another day of the week. SEE THIS: Here is our "Small Thanks" for your patronage!
Create a Resting period
You definitely cannot jump from one cleaning to another all-day of the week, you need to give yourself adequate rest which will not just benefit your physical body but also give you a sense of appreciation of your job, family and your whole existence! Giving yourself rest will also allow you to think of better ways to clean and redo your schedule if need be, plus you can also think about calling Westpaq Cleaning Solutions!
We won't mind hearing your view, how do you keep up with your cleaning schedule? Contact us via email: info@westpaqcleaning.com